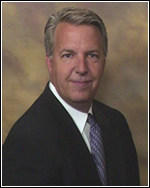 Founder, Wealth & Wisdom Educational Systems
President, Renier & Associates
Corporate Training Specialist
Retirement Planning Specialist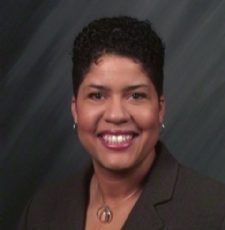 Legal Consultant and Advisor
Contracts and Company Agreements
Consultant on Terms and Agreements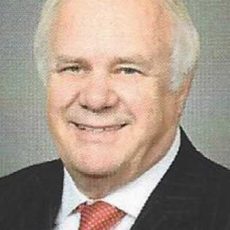 Chief Executive Officer of Armor Wealth Management
Board of Directors for GAMA
Chairman for Professional Development Committee of GAMA
Serves on the Board for the Journey of Hope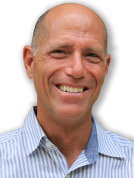 Ira Starr & Associates Inc.
He is member of the International Association of Registered Financial Consultants and designated as a Certified Member of the National Ethics Association. He completed a fellowship with the Life Underwriting Training Counsel. Ira founded and owns both Myth Free Financial® LLC and Wise Money Strategies® LLC.
Contributor at Wealth & Wisdom Events
Scott is a Leading Life and Million Dollar Roundtable Producer. His planning skills are shared at Wealth & Wisdom events.