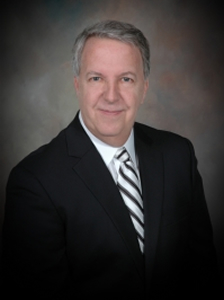 Wealth & Wisdom Institute has trained thousands of financial professionals across the country
Wealth & Wisdom Institute has created communication and marketing materials, website presentations and conversations in an informational and educational format to share with clients and representatives.
Wealth & Wisdom Training redefines the planning process. Redefines the marketing approach and Redefines your professional culture.
Communication and Marketing is the center point and the foundation in building relationships, increasing revenue, maximizing referrals and securing retention.
Wealth & Wisdom Awareness Training focuses on economic trends and shifts and government actions that will impact everyone's planning efforts.
Wealth & Wisdom Institute
Become The Solution In Your Client's Life
 Separate Yourself From Your Competition
 Establish Yourself As A Leader In The Industry