Welcome to Wealth & Wisdom Institute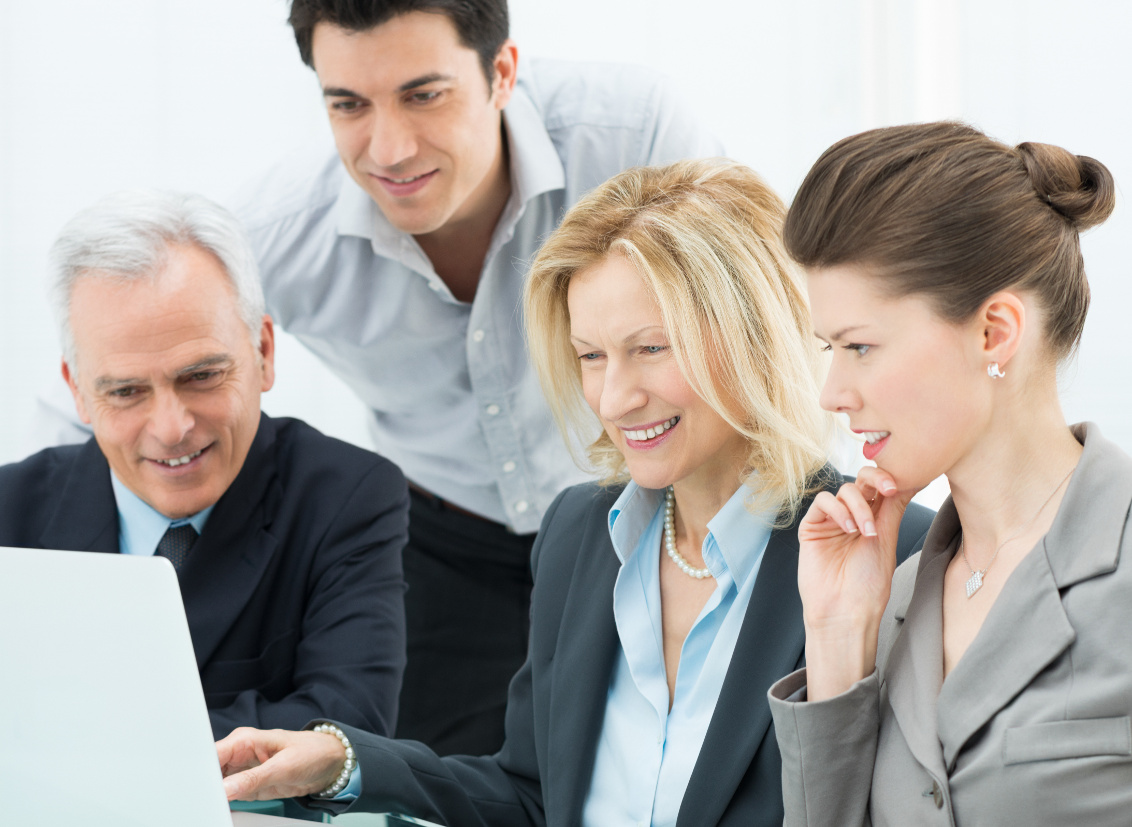 If given a choice, would you want your family's financial future to be centered on risk or on certainty?  It is the belief of traditional planning that you should assume all the risk.  Now imagine your family's financial future built on financial certainty.
Start the conversation using our collection of resources including:
Presentations
Videos
Scripts
Books
and more…
I can't stop talking about it - The Concepts... The Ideas... The Words... YES... THE WORDS! All I've been talking about since is Len's Three Rules of The Rich. The amazing thing is that the agents I visit ask me to repeat them and actually write them down. "The Family Legacy: The Generational Solution" is a powerful book and will help you and your agents make more sales.
Regional Vice President, Security Mutual Life Insurance Company of New York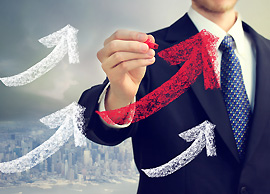 For 20 Years...Bringing Thought & Innovation To Everyone's Financial Future.If it doesn't say Wealth & Wisdom Institute it is not...
2363 W. Jefferson Ave, Suite 213 Trenton MI 48183 USA